Billing for hospital based physicians
Iris takes on all your nonclinical tasks so you don't have to hire any administrative staff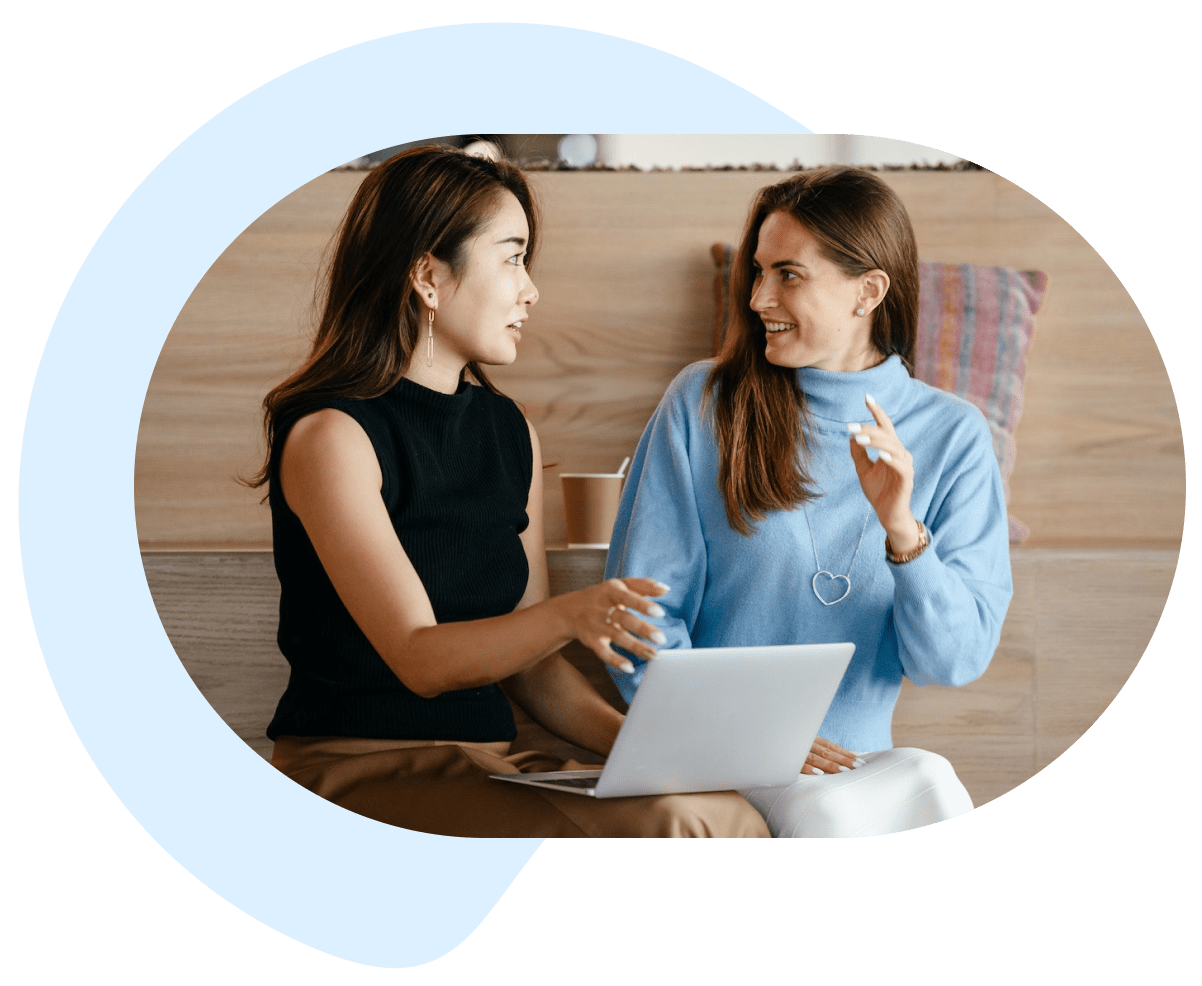 The
Iris

difference
Credentialing & Startup
Our account managers take care of all the confusing parts in getting you up and running.
Fast, easy app
iOS, Android and Web apps for large groups to quickly round on patients, enter charges and view collections in real time.
Back office staff
We take on the administrative chores so you are done with work once you leave the facility.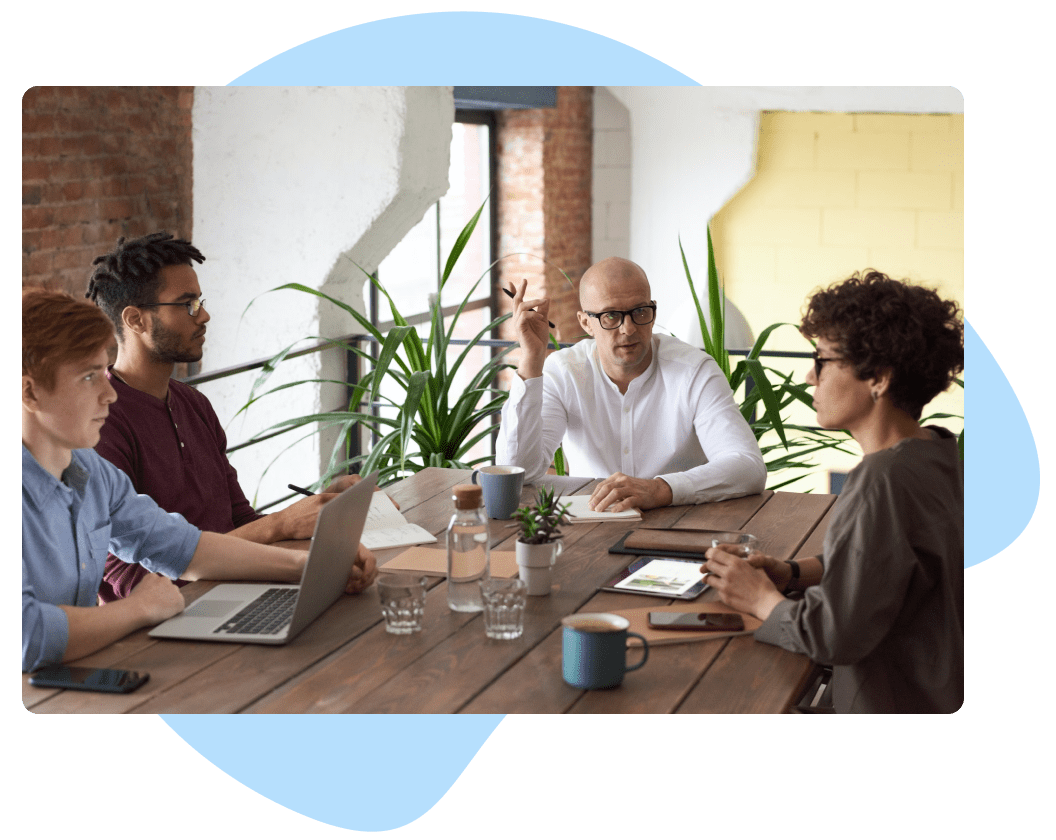 Experience you can count on!
Iris bills only for hospital based specialties. Hospitalists, Rehab physicians, Nephrologists and Infectious disease. That is all we do and we are very good at it.
Our
secret

sauce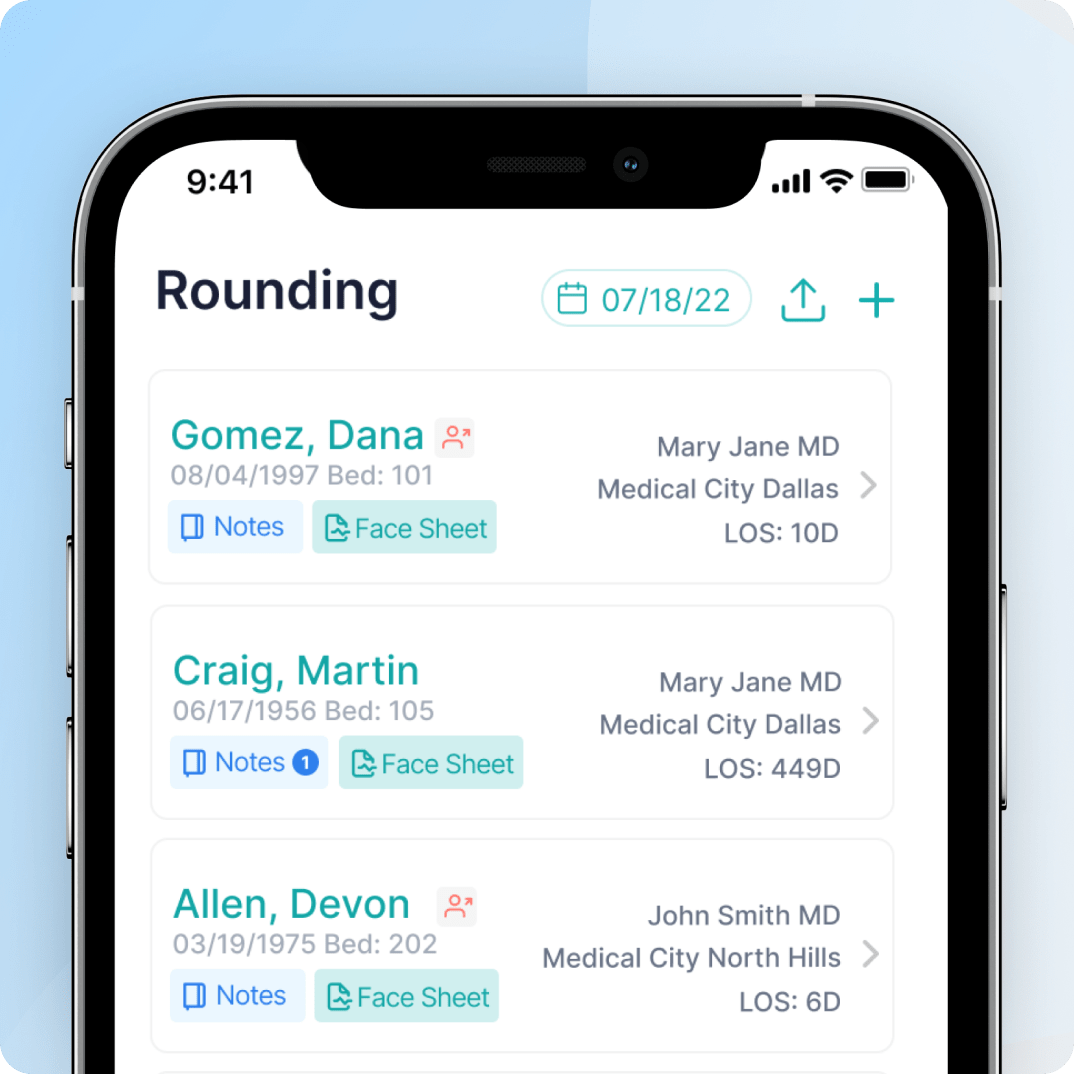 Rounding App
Seamless charge capture for worry-free billing.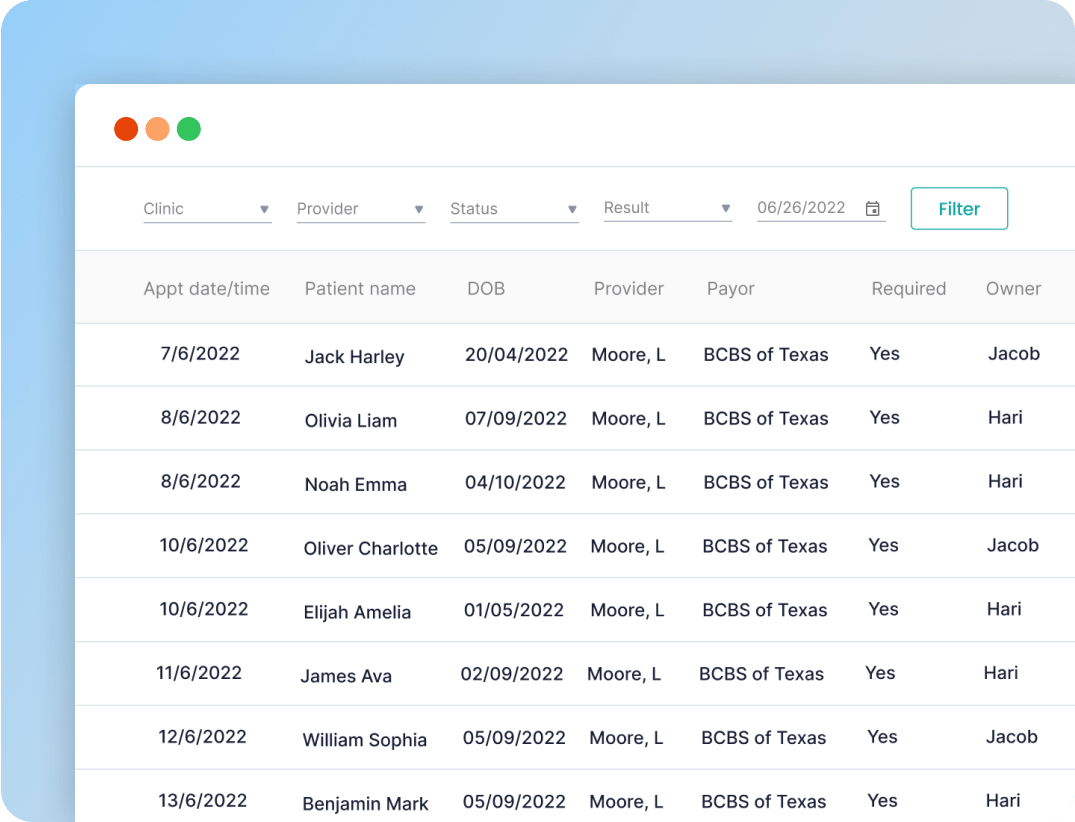 Powerful Reporting
Our dashboard is packed with metrics and insights to help large practices manage the group.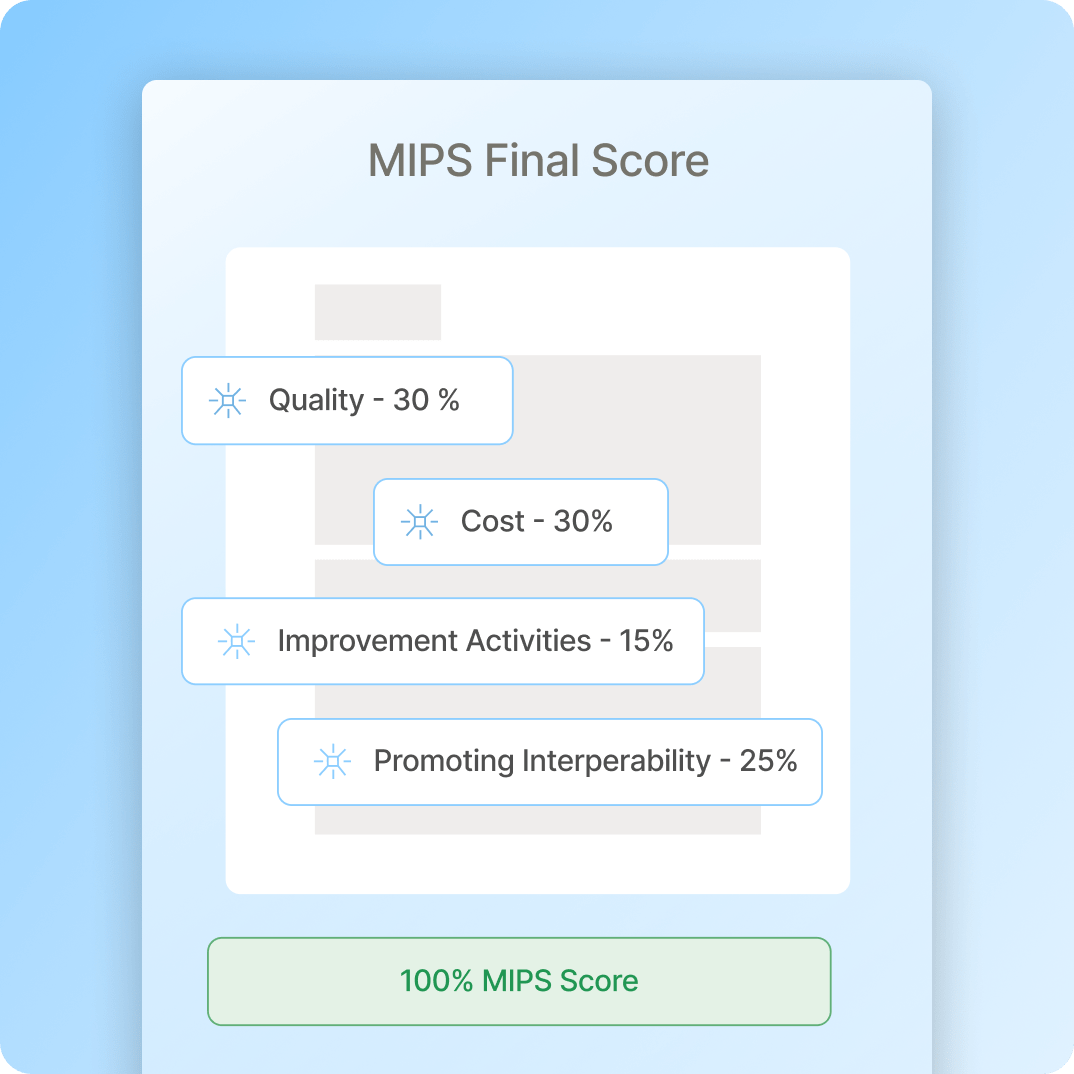 MIPS data submission
Avoid heaps of paperwork to submit MIPS data. We collect your quality measures seamlessly and submit them to QPP.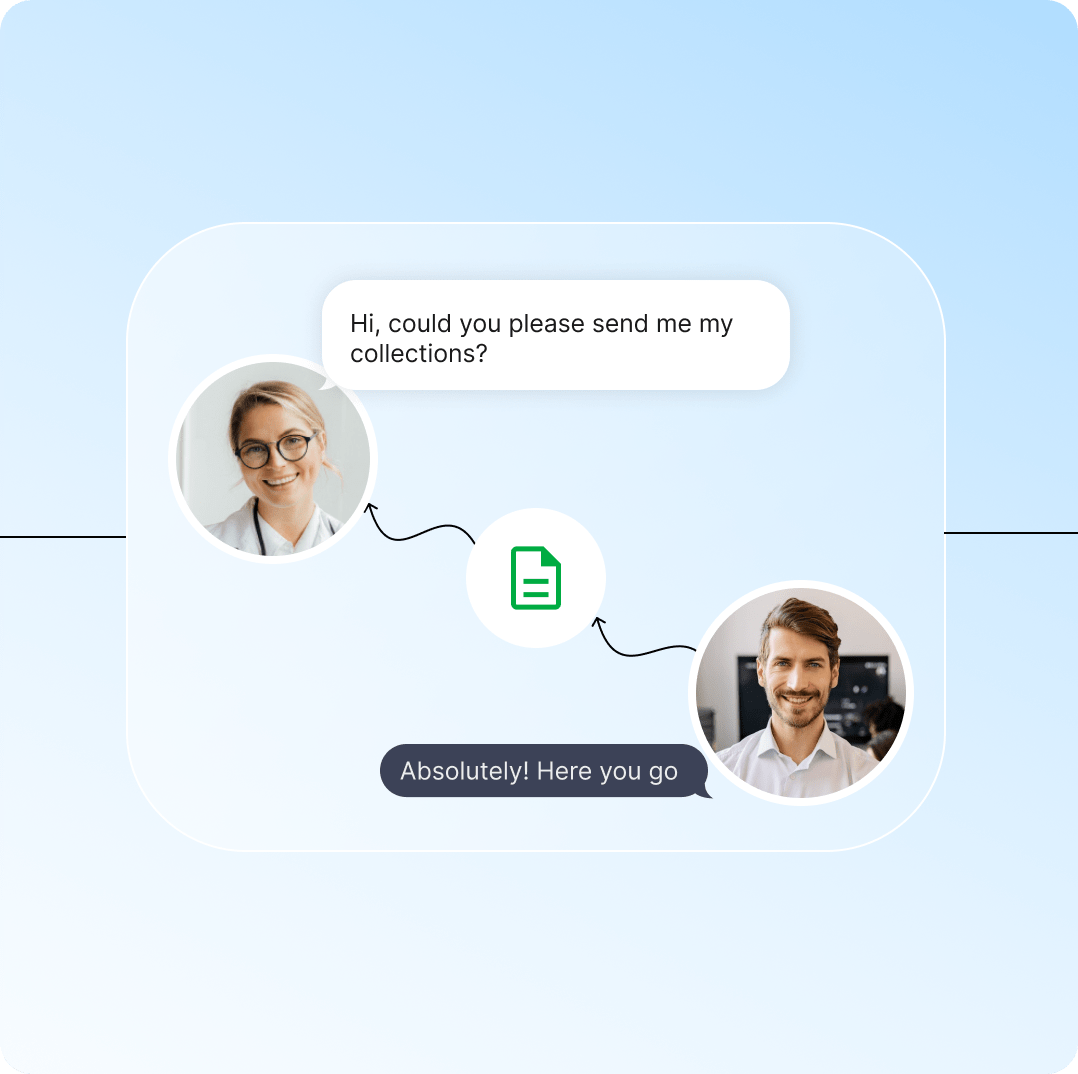 Client first philosophy
Our Account managers are focused on simplifying your life and helping you achieve your goals. Not pushing work your way.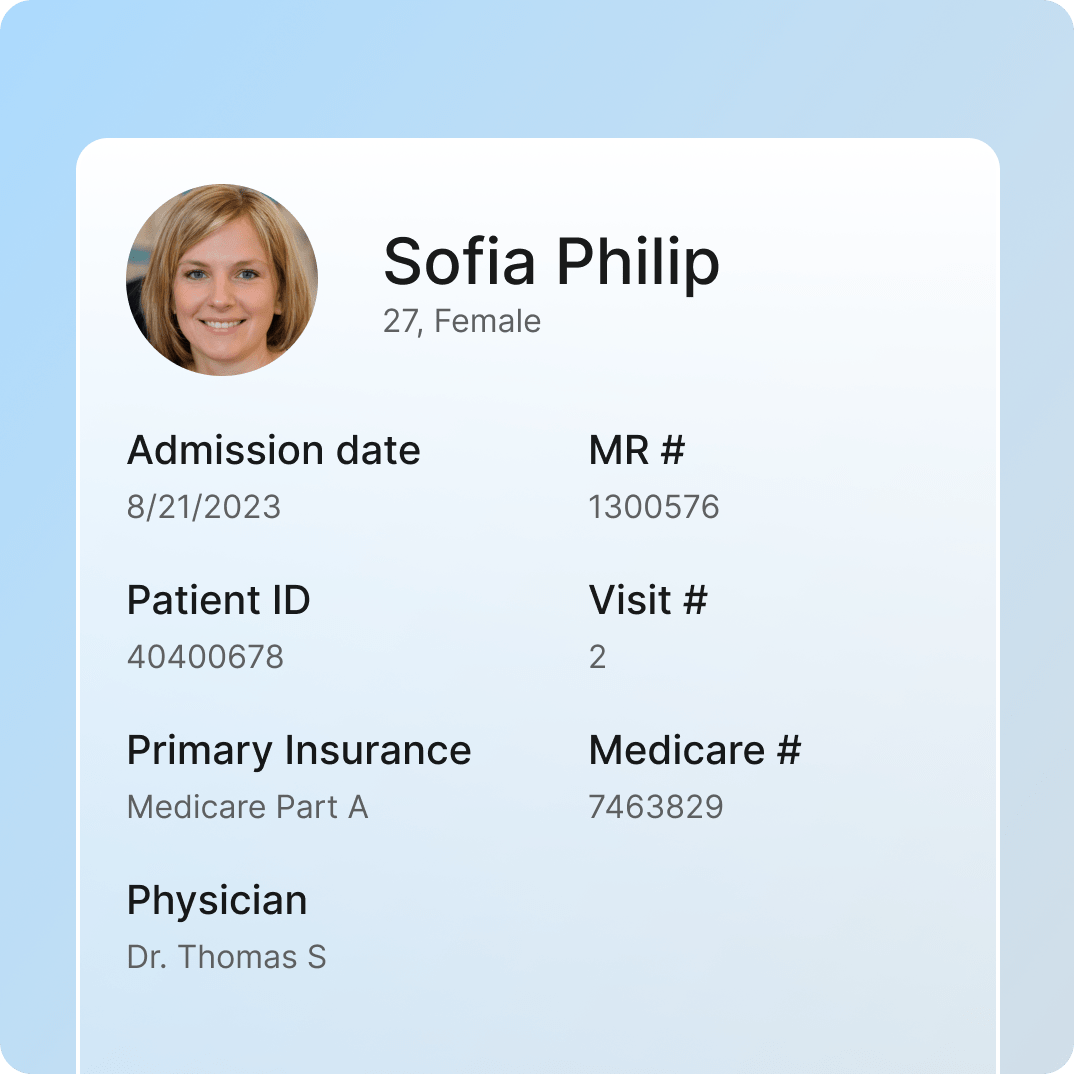 Facesheets & Medical Records
We take on the onerous tasks of pulling face sheets and medical records so you don't have to.
Featured client

We have worked with Iris for over 10 years and I can say that they have been a true partner for us!
Try the
Iris

way

If you are a hospital based physician, there is not a solution that brings together the skills, process and technology into a complete solution for you. We guarantee that!